Sub-brand Identity
Lead design for logo, brand architecture, launch assets, marketing materials, packaging, site design and art direction for photography and events as well as supporting teams internationally with their Editions launches, producing a marketing playbook and adapting assets to suit local needs.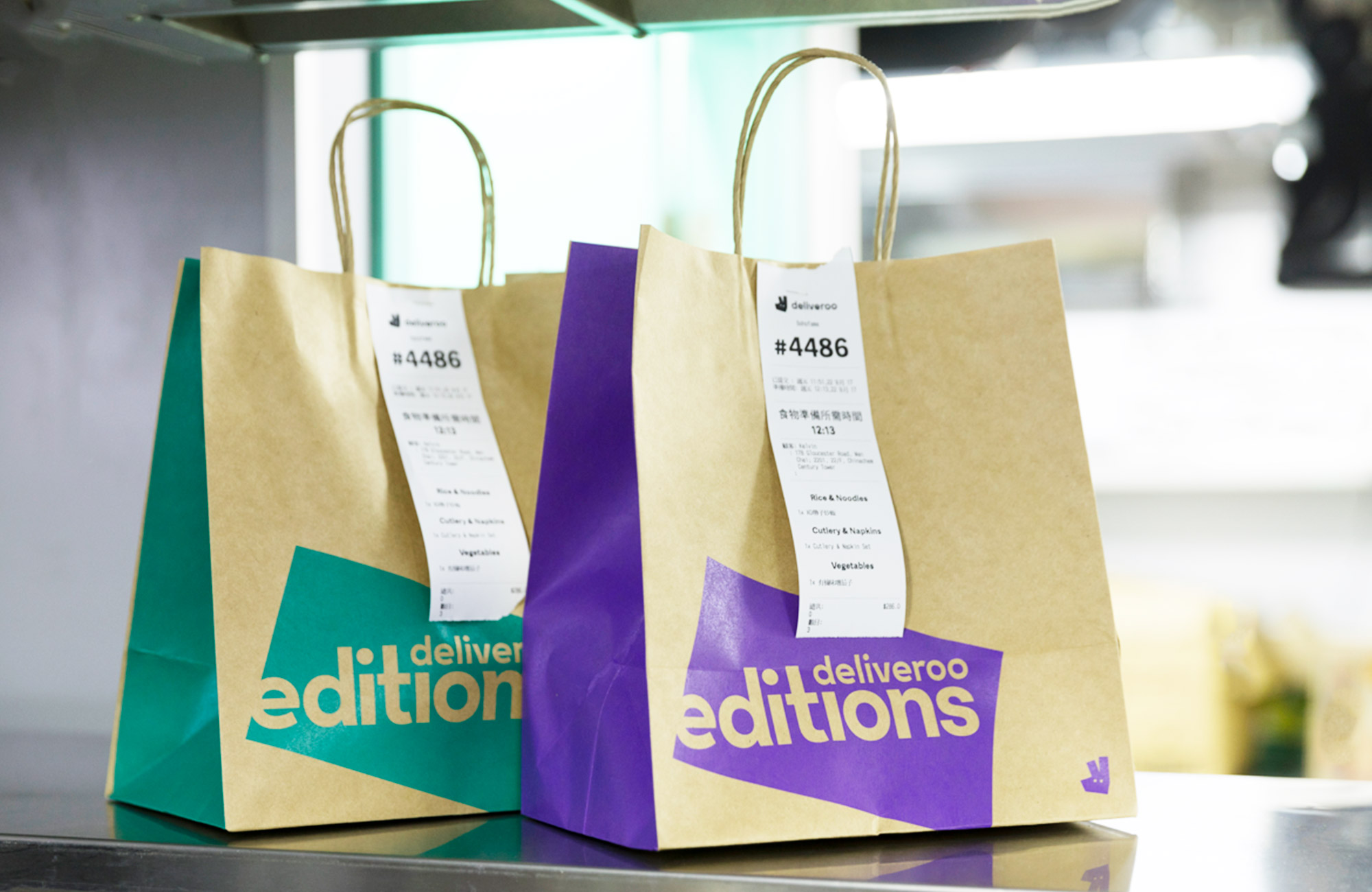 Deliveroo Editions is Deliveroo's first sub-brand. It provides delivery kitchens to areas lacking in great choices. As the lead designer on the project I have been involved in creating and developing Editions from the beginning.
I produced a range of designs for always-on assets across print and digital. This included multiple photo and video shoots.
Alongside the always-on print, social and EDM assets I also worked on experiential events such as 'Feast on Film' in Hove.
A key tenet of Editions was to be hyper local. I engaged with local artists and illustrators for new launch assets and press events.