Building design
As part of my work with Deliveroo Editions I have designed sites in over seven countries. Some sites are delivery-only while others offer a click and collect to consumers. More about Editions here.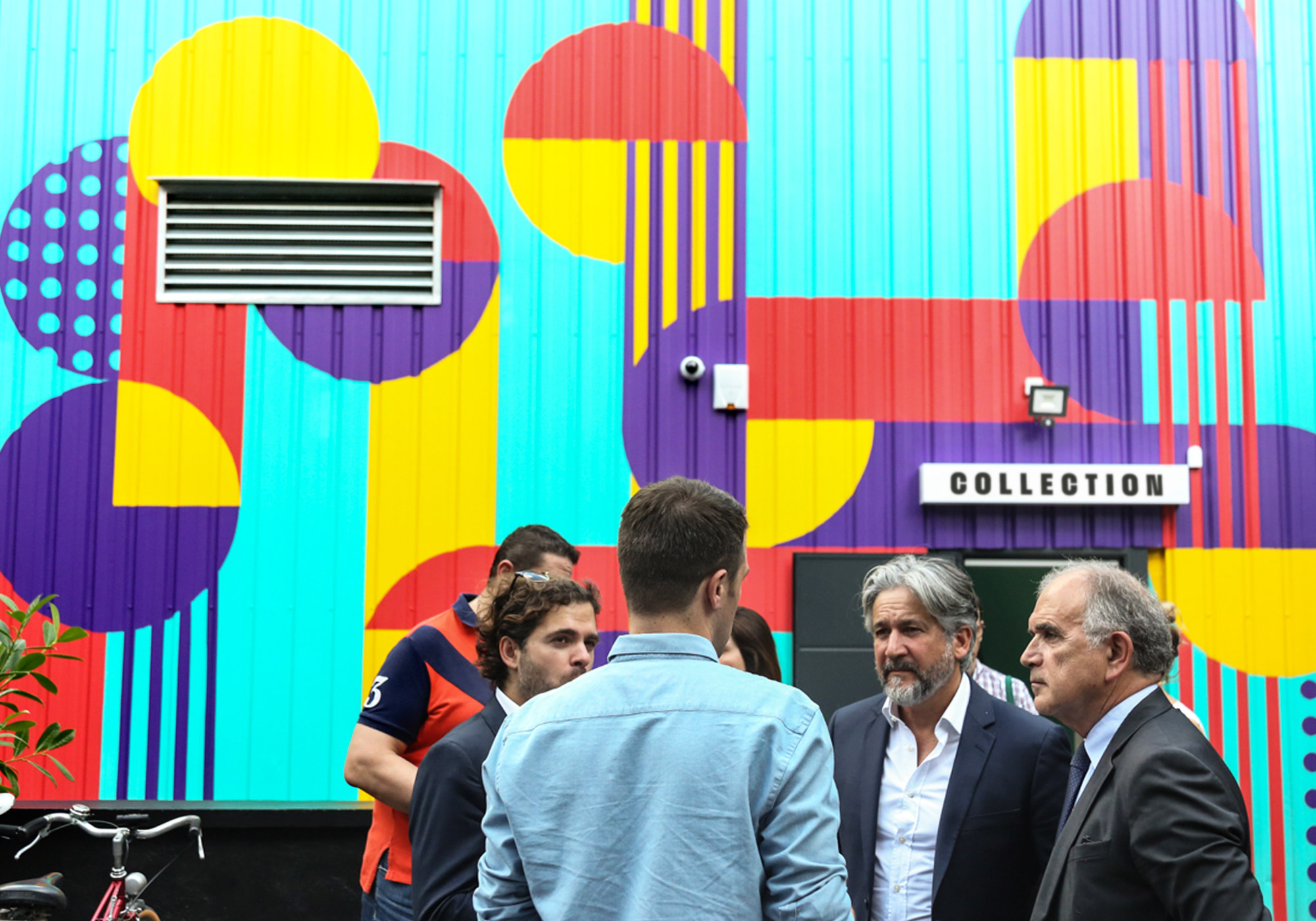 It was important to us to ensure our buildings were a compliment to their community. The site below is positioned in Aerosol Alley, Windsor, Melbourne. I worked with the Australia team to brief Conrad Bizjak. Conrad is one of the street artists involved in the initial transformation of the area in 2012.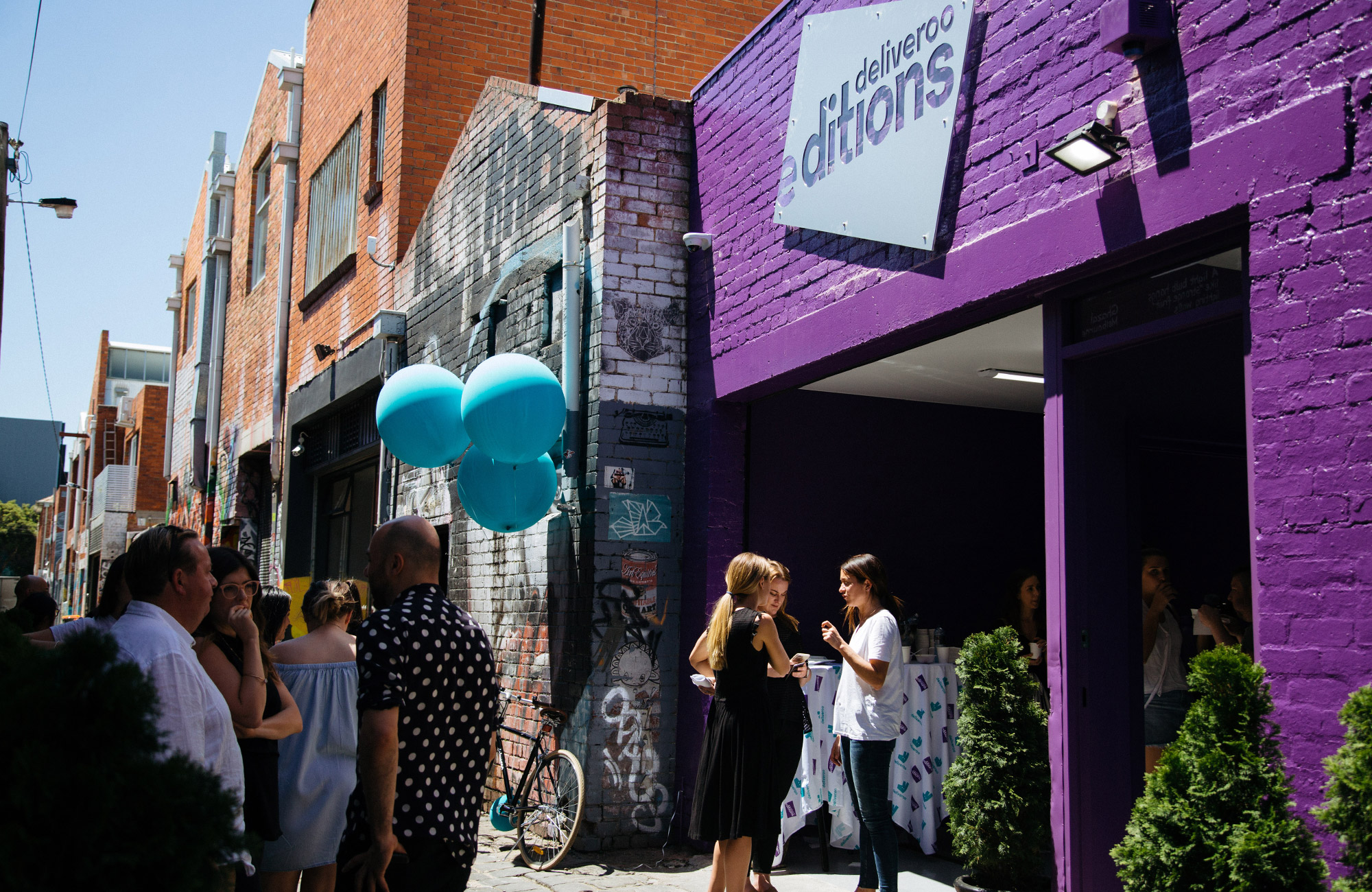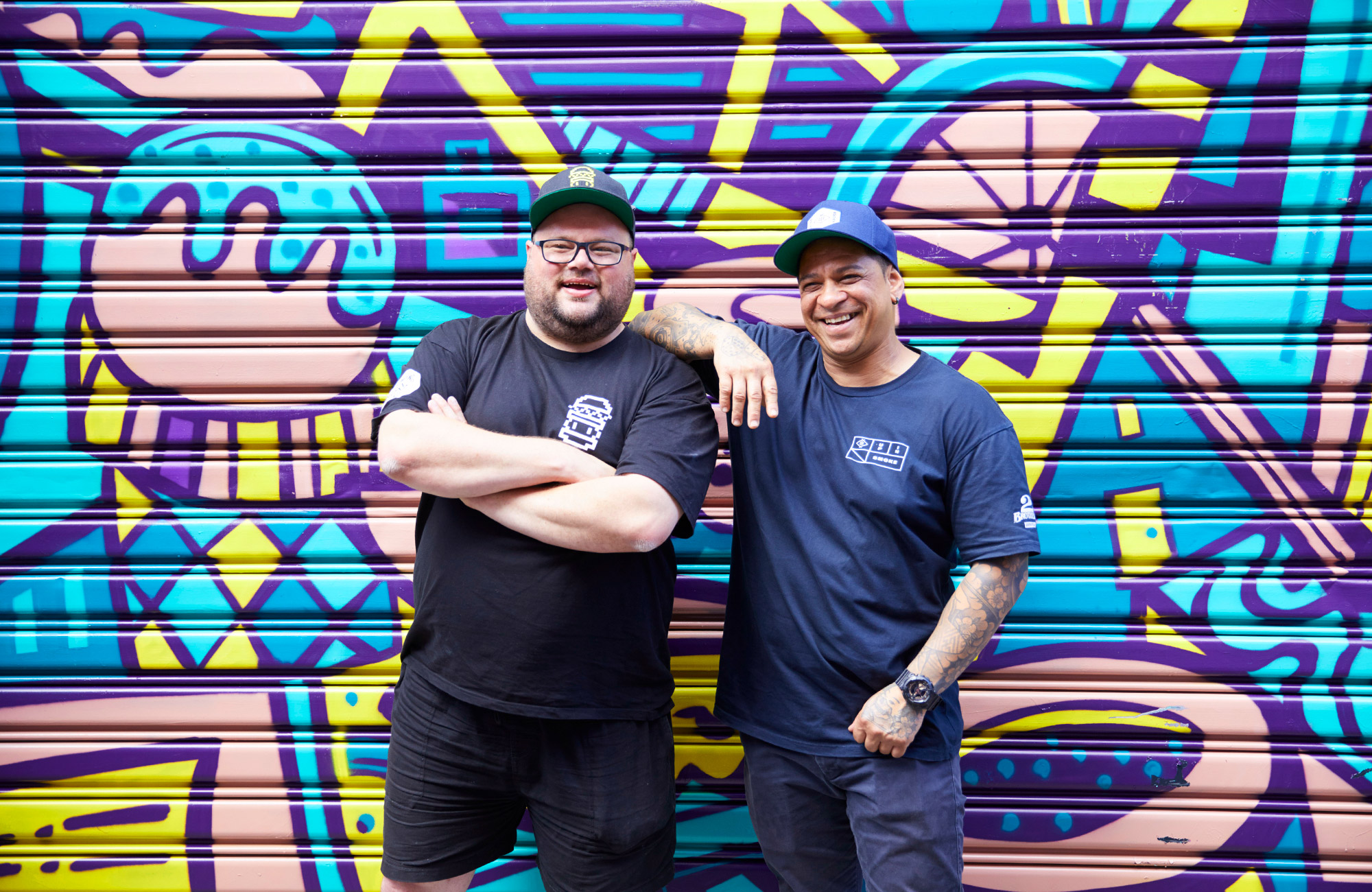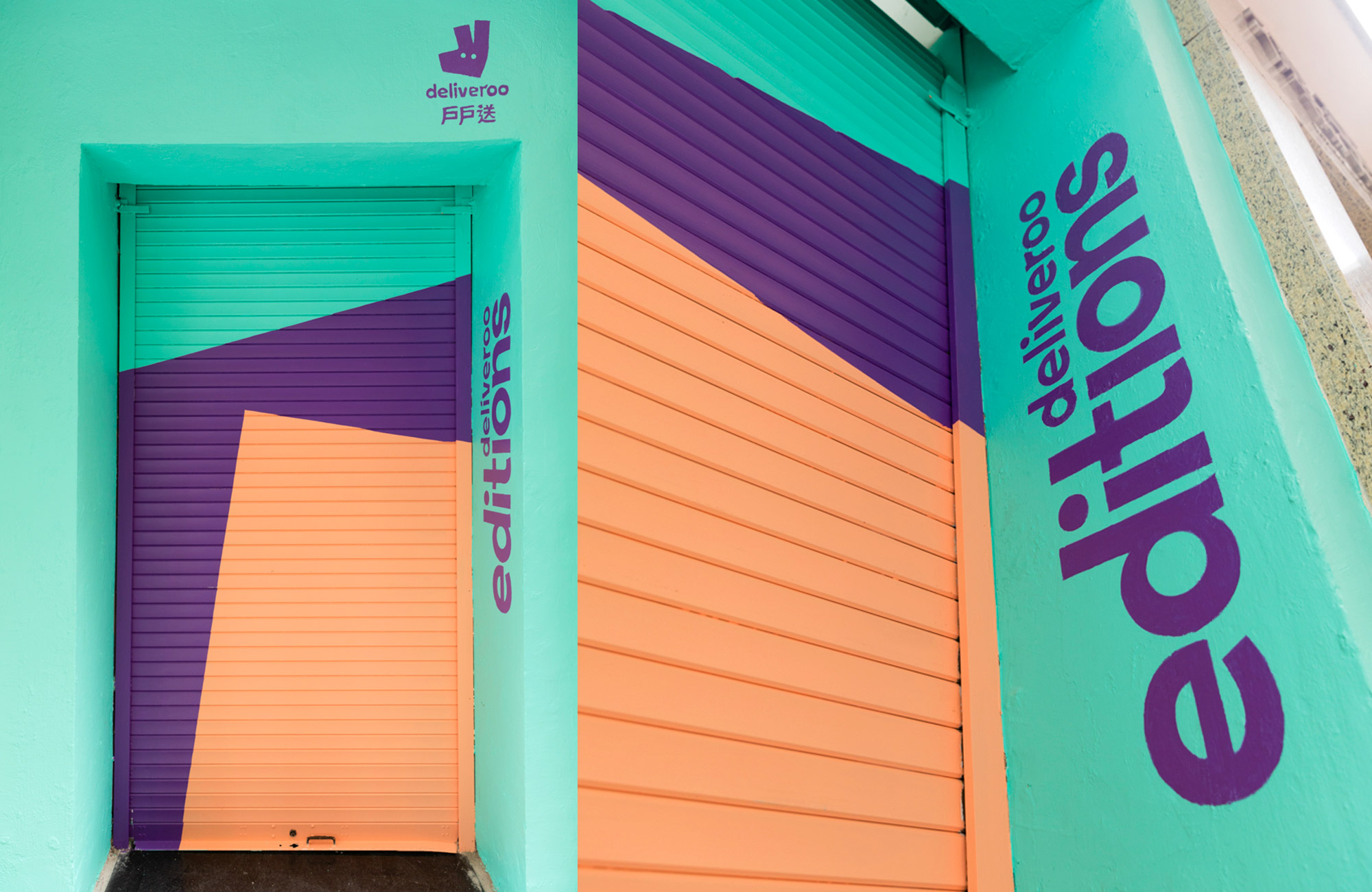 This site in Poplar features abstract shapes from the area's key historical moments, then and now.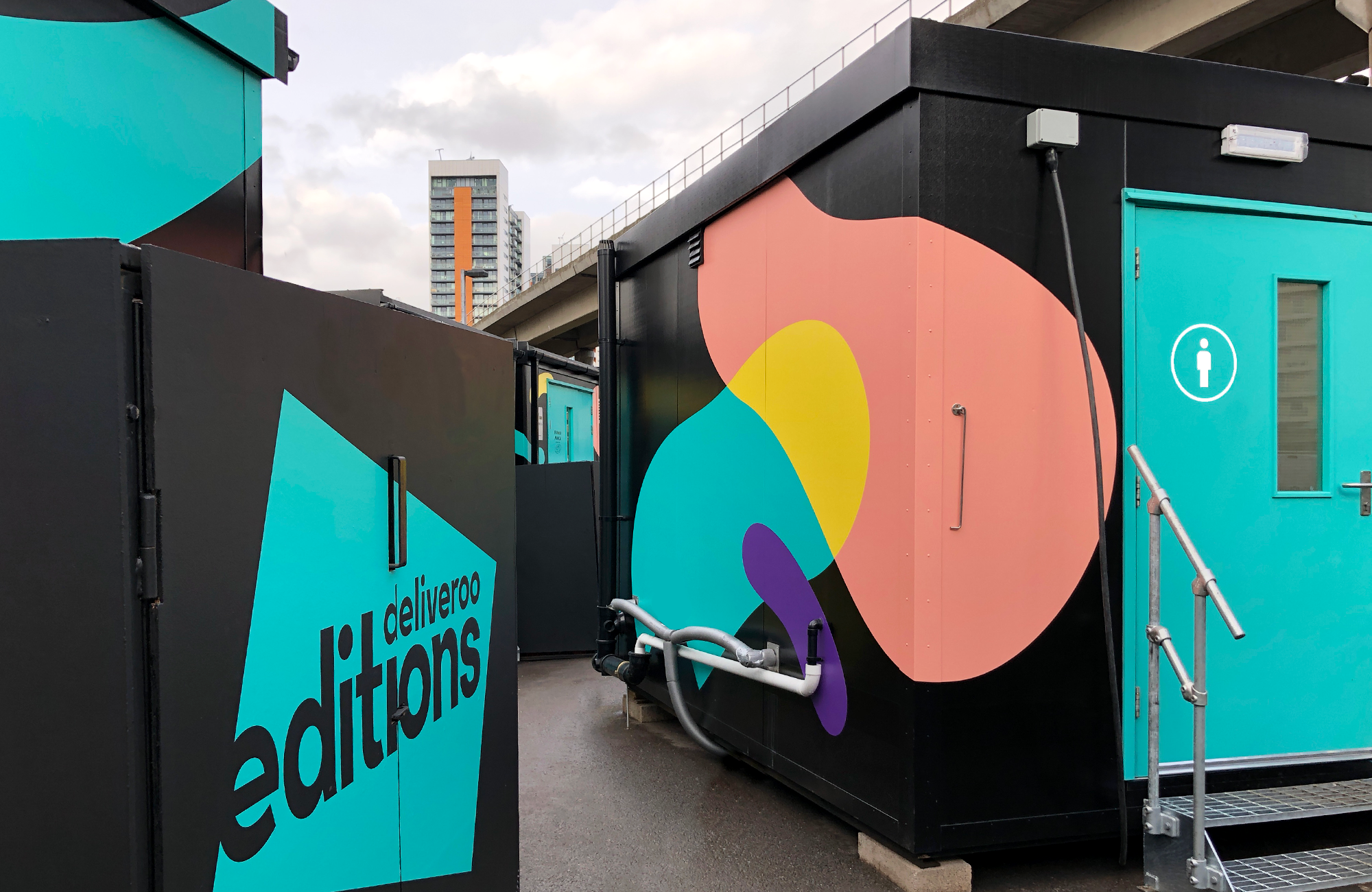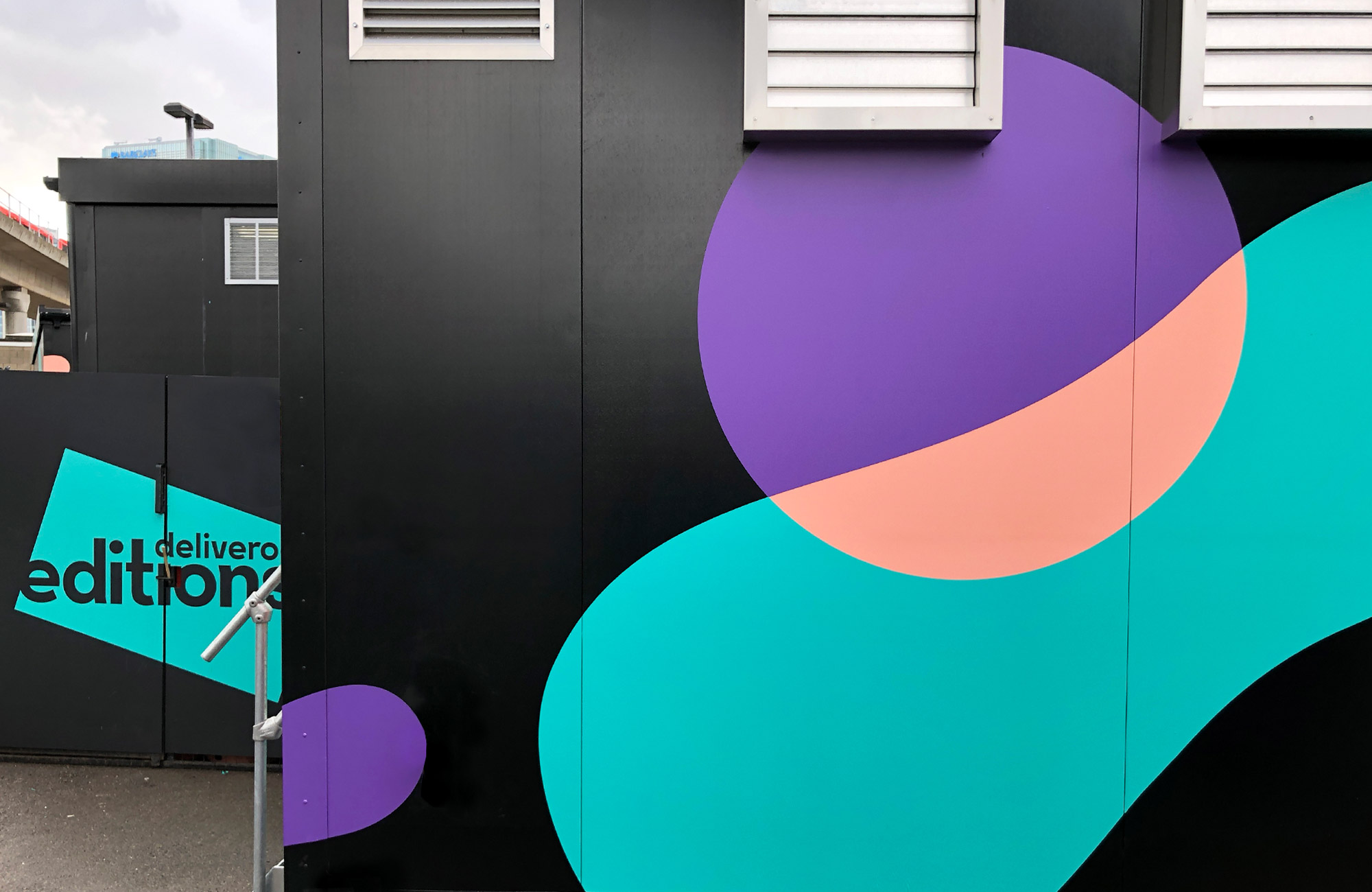 The Singapore site below is located in a very grey business park. Singaporeans love colour, which is evident from researching the local neighbourhoods. I designed vinyls to splash the site with colour, and added some local Singlish sayings to the shutters on the rear of the site.